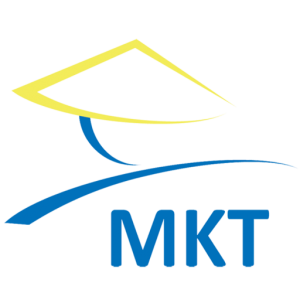 Myat Kyun Thar Microfinance Ltd, a microfinance institution, incorporated in January 2014 under the Myanmar Company Act and obtained Temporary License in August 2014 to operate Microfinance Business and obtained proper License in November 2015 from government, Deposit –Taking Institution with Paid-up Capital of 5 Billion Myanmar Kyats.
MKT operates its business mainly in Dry Zone as Mandalay Division, Sagaing Division focusing on Low –income people in poverty and SME to develop the living standard as well as providing opportunity to expand their existing business with best financial services without any collateral from clients.
As of January 2017, MKT has over 150,000 active clients and operating 20 branches in Mandalay, Sagaing, and Ayeyarwaddy Division. There are over 420 staffs in MKT and we are planned to open new branches in Bago Division and Shan state in 2017-2018.
We provide Loan to individual or Groups. | Loan Period: 4 months, 6 months, 12 months | Loan Interest: Interest is calculated as decline method.
Myat Kyun Thar Microfinance Ltd , suppose to different loans to rural people . That we have several loans such as Sesonal Loans for Agriculture and Bi-weekly Loans for Empower women . Moreover , We have supposed to give a training to rural people to get more knowledge for doing own small business.